The last time we were at Marina Barrage was nearly four years ago, before the Gardens by the Bay were built. There was nothing there, but now it's turned into a really nice (and surprisingly popular) picnicking and kiting spot.
Turns out a picnic at the Barrage in the evening is a lovely thing.
It makes you just incredibly thankful that you have beautiful friends…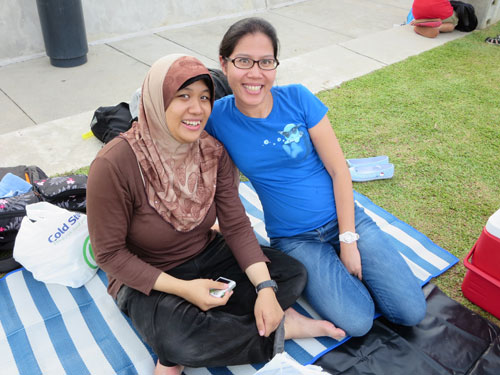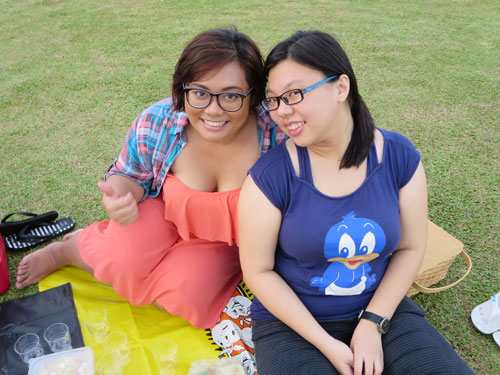 … who are silly enough to have fun with bubble wands…
… with good food…
… and a beautiful view.
It just makes you glad.
It really does.